We Make it Easy, Safe and Efficient to Sell Your Property
Welcome to Solterra Property
Get a Cash Offer  | Sell Your Property Fast  | Any Condition. Any Situation
Start Here Get Your Free Property Evaluation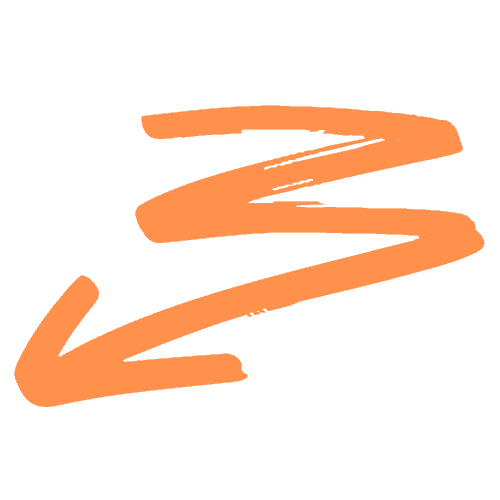 Get an offer
We'll give you an offer on your property. It doesn't matter what condition the property is in. We'll also educate you on the "why" behind our offer. Sell Your Property
If the offer makes sense for you, we can close within 2-3 weeks. We will walk you through the process step-by-step. Using Escrow
We always purchase property through title and cover all fees. We want you to feel as comfortable as possible with the transaction.
WE WILL MAKE A CASH OFFER ON ANY PIECE OF LAND
WHATEVER THE CONDITION AND SITUATION
No Fees, No Commissions And We Pay All The Closing costs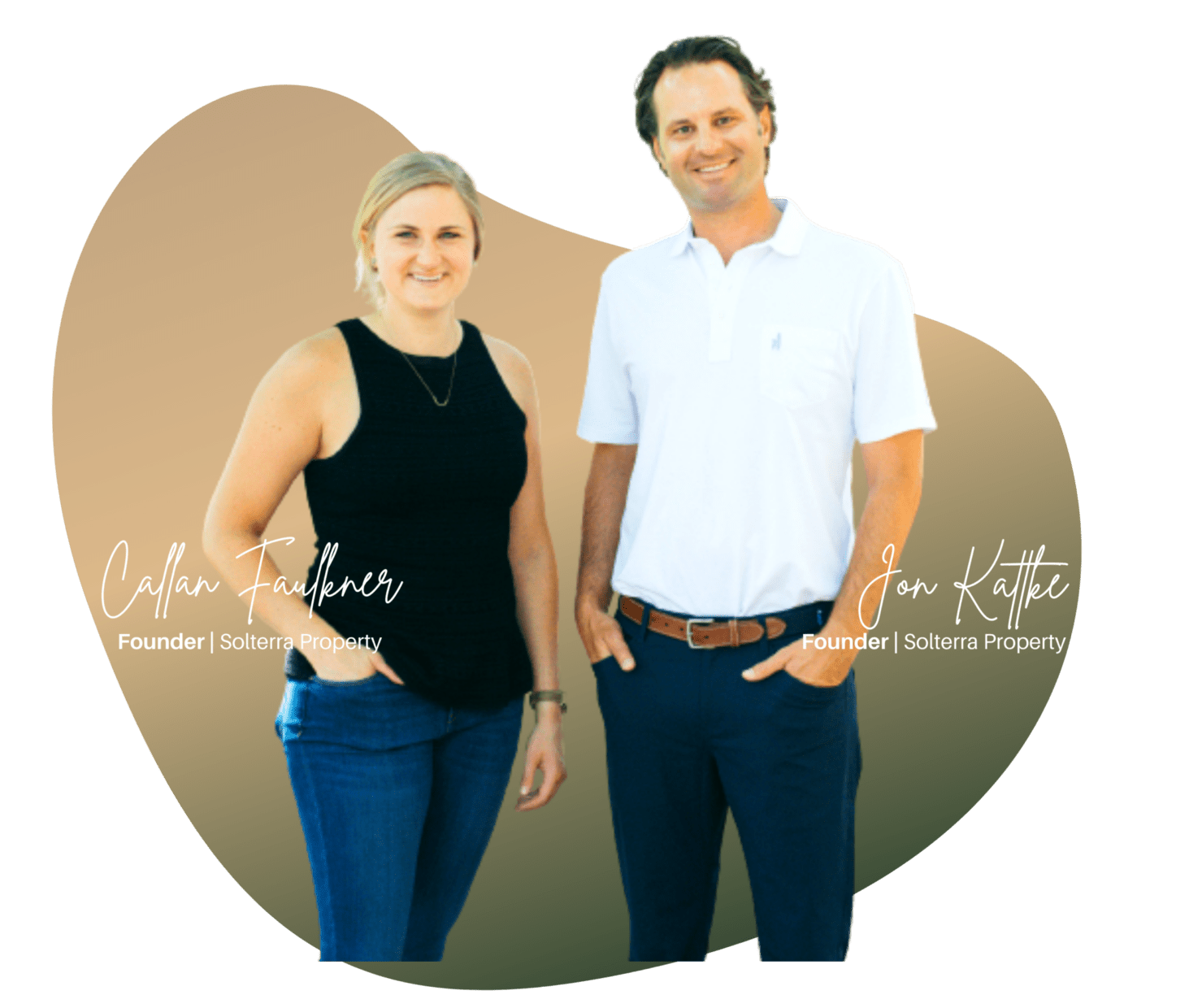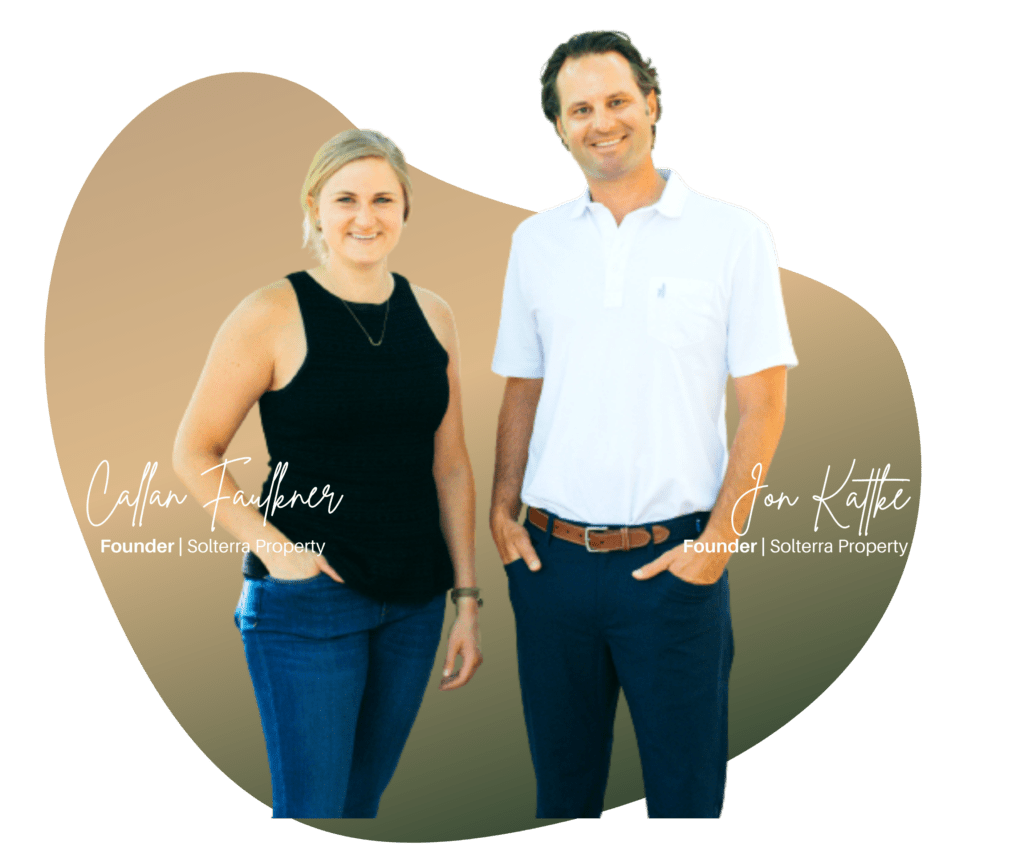 We Value Transparency and Honesty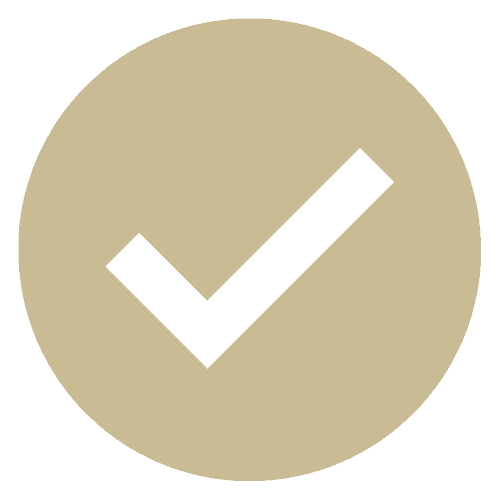 We Close With Escrow
Ecrow is a neutral third party who holds the title and money until the time of closing, so everything is exchanged safely, fairly and simultaneously.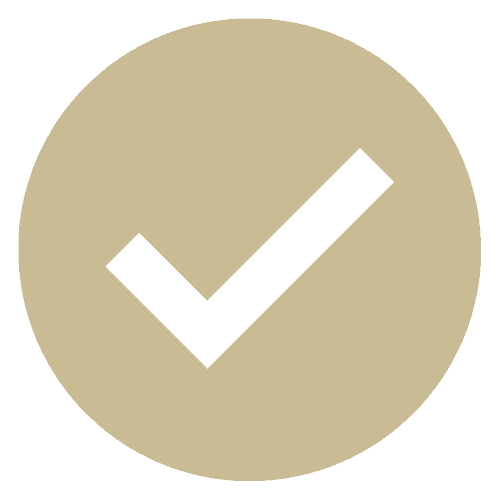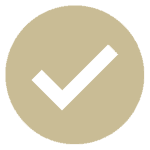 Video Chats
Want to chat with us via Zoom or Facetime? Let us know. We would love to introduce ourselves!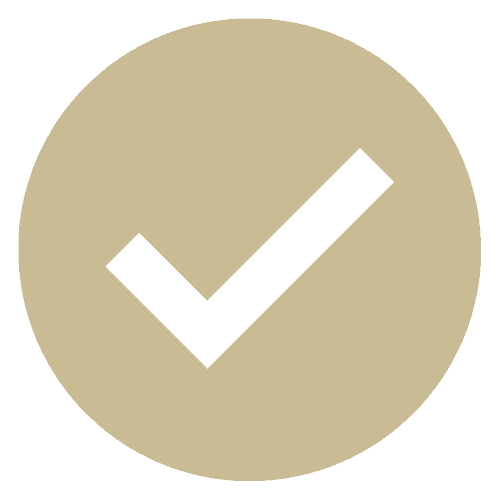 Availability
Call or text any time at 952-592-1162. One of our amazing team members will get back to you.
Your situation and the property's situation – it doesn't matter, we are ready to have a conversation.
We help land owners sell their property easily, quickly and efficiently. We work with individuals who have inherited land, are looking to move, are behind on payments, owe liens, trying downsize or just simply need a financial boost. 
Owner's sell land for many reasons including: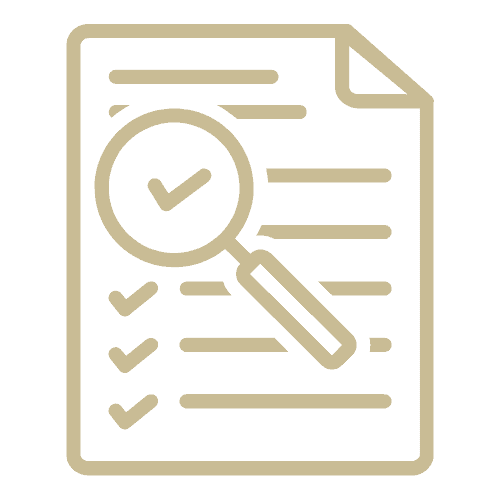 Avoiding foreclosure because you're behind on your taxes.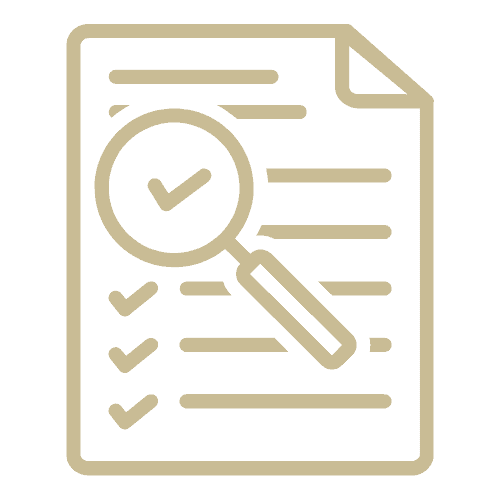 Having to continue to pay property taxes on a property you'll never use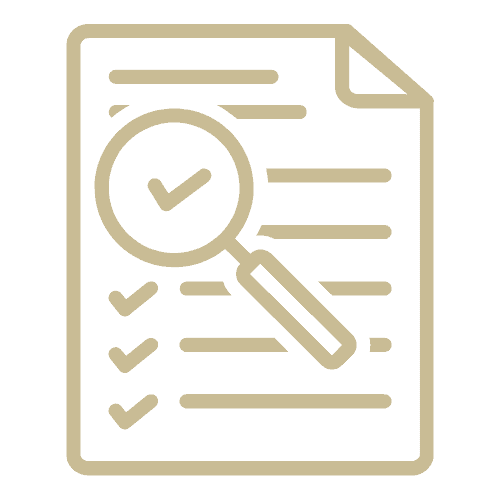 Owning unused and vacant land in the middle of nowhere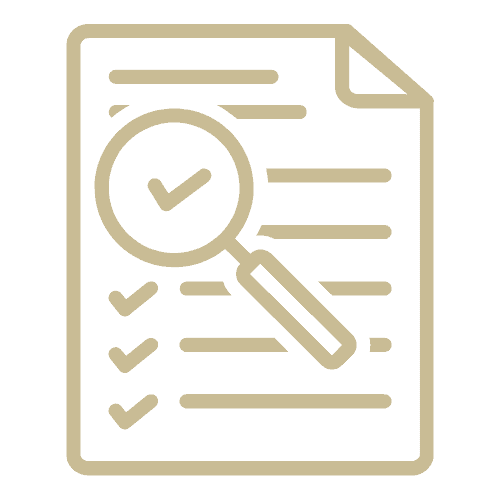 Your real estate agent had the property on the market for months and was not selling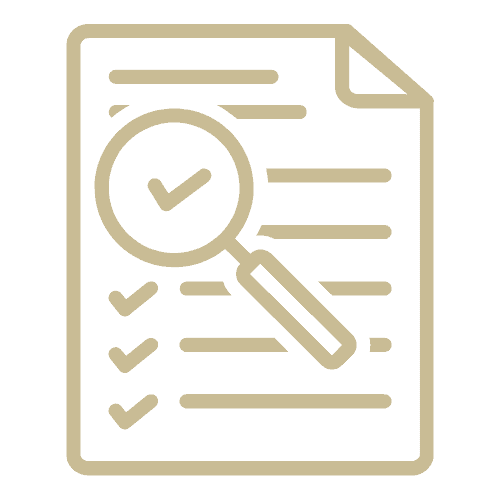 Inheriting a piece of property and will just never use it
Wondering how much we can pay? Our offers are cash, fast, and no obligation. You pay zero real estate agent commissions. The offer we give you is your net takeaway. Just hit the button below and fill out the form for your offer!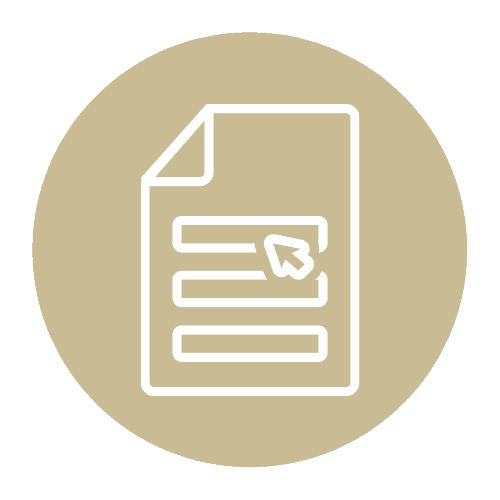 1. Submit Your Property
Fill out the form on this page and submit your property. We'll automatically receive your information and begin our review process. We look at county data, recent sales data, and research comparable properties to determine what we can offer you for your property.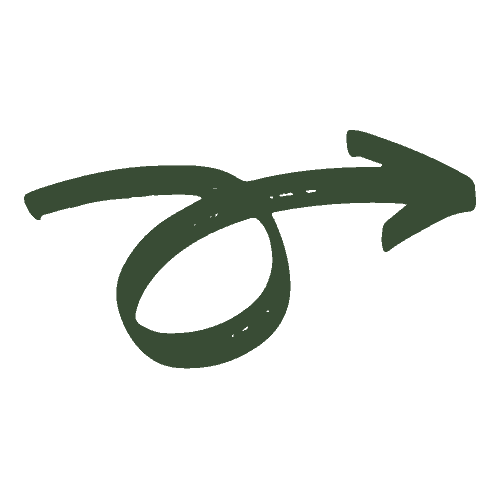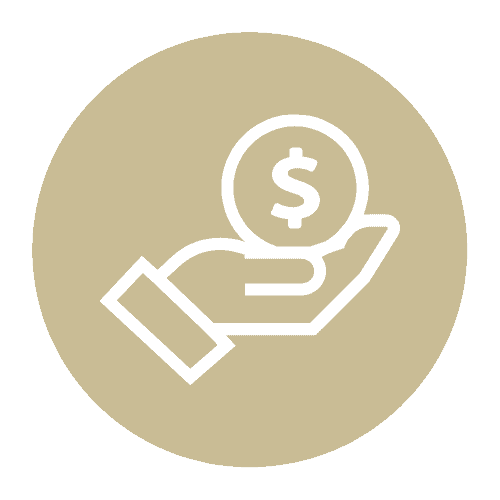 2. We Make You A Cash Offer
We will contact you either by phone or email to present and discuss with you our offer amount. Once we have come to an agreement, we'll prepare a purchase agreement for your review and send it your way.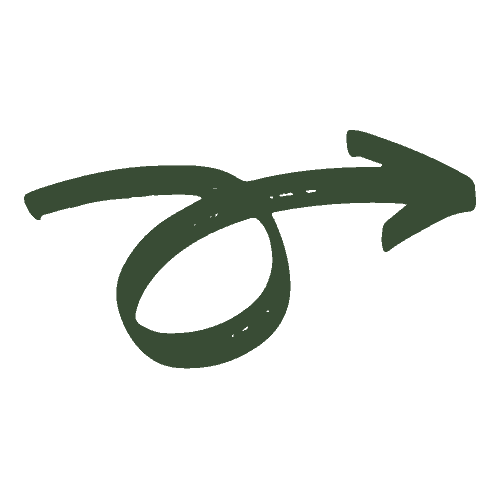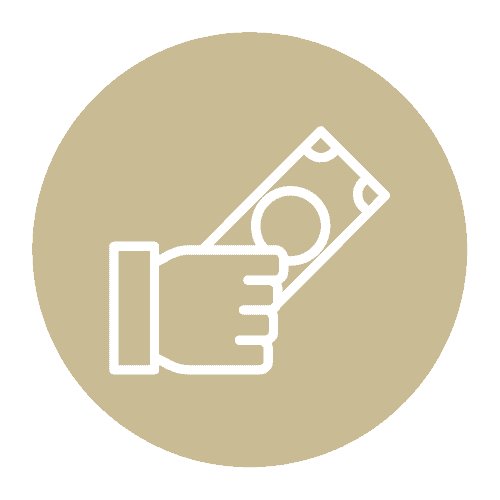 3. You Get Paid
Once you've approved the agreement, we will begin the closing process and arrange a closing date with you. Leave all the work (and the fees!) to us to close on this property. We close with title. Funds will be handled through escrow.

Frequently Asked Questions
I receive offers for my property all the time, why should I choose Solterra Property?
Great question! At Solterra Property, we pride ourselves in offering fair prices, and a transparent, seamless experience with our team. We will walk you through the entire process of selling your land and want to make sure you feel comfortable working with us.
Are there any fees I have to pay when selling my property?
Nope! We pay for closing (this includes escrow fees, due diligence, cleaning up property, etc.). We want the closing process to be as easy & painless as possible. 
My property has back taxes. Is Solterra Property still interested?
Absolutely! Many of the properties we purchase have back tax issues. We send all property information to a title agency who in turn does the research on things like back taxes. As long as the back taxes are within reason Solterra Property will pay the back taxes at the time of title transfer. Remember, we take care of ALL fees associated with the purchase of your property.
What is escrow and how it is handled? ​
We most likely can make you a solid offer within 2 business days. Sometimes it's faster if we have availability! Our team works as fast as they can.
What will you do with my property once you buy it?
It depends! We have a unique skillset. We are able to improve properties by getting them rezoned or approved with the county (entitled) for a development project. We might bring utilities such as water and sewer to the lot. Typically we sell the improved property to developers who are looking to build in a new area. We help scope out an area and buy up a lot of properties to turn over. We also have great relationships with builders and contractors and sell to them. If all else fails, we go to market with the property after we send out a photographer, drone videographer and do further evaluation on the property to understand exactly what is possible. 
How quickly can you make me an offer?
It truly depends on how busy our team is at the time 🙂 We try to have an offer back within a few days. We really prefer to have a team member communicate with the county planning & zoning and the local utilities company to confirm due diligence information. Most of the time, we send a team member out to walk the property as well. 
What are the benefits of submitting my property information on this website?
When you submit your property on our site, it goes directly to our team to start the beginning of our due diligence process. It's the fastest way to get a response from us!
How do I get paid for my property?
We will work with a title company to handle all fees and transfer of money via escrow. We want this to be safe and easy for both of us.  
Start Here Get Your Free Property Evaluation ​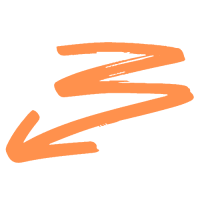 We're committed, legitimate and direct buyers. There are no fees, no commissions and we pay all the closing costs. You can start filling out the form above by sharing where your property is and where we can send your cash offer.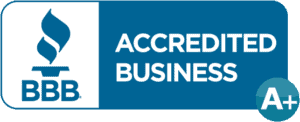 EXPLORE WHAT OTHERS HAVE TO SAY

"Jon, Callan & the rest of the Solterra Team made our process simple and closed quickly"
We worked with Callan & Jon at Solterra to sell one of our properties in Nye County, NV. The area we had purchased in was underdeveloped and we wanted to get the property off of our hands. Within two weeks, we had the property sold and cash in hand. The team is great to work with!
"I never thought I'd see any money for my property. Thanks goodness we found Solterra."
We had been sitting on this property for 15 years. No realtor wanted to sell it (they wouldn't make any commissions). We couldn't sell it online (we tried for 2 years). Finally, we received a letter from Solterra. Within 3 weeks, they paid us for our property and we went on the vacation of a lifetime. Thanks Callan, Jon and their team for a great experience.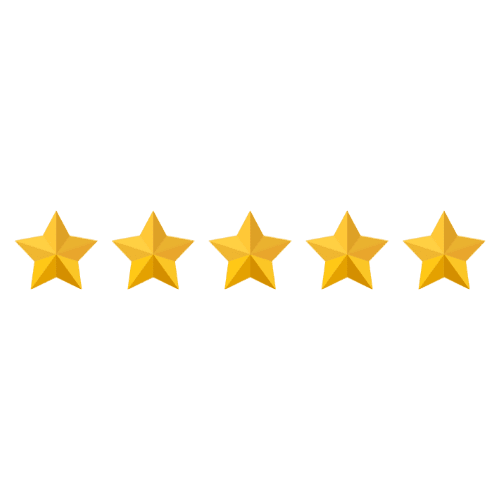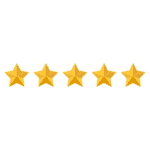 "…WE VALUE HELPING OTHERS OUT OF A SITUATION THEY NEED TO GET OUT OF.
Hey there! We are Callan Faulkner and Jon Kattke, the founders of Solterra. We are a firm dedicated to helping landowners sell their land without brokerage fees and realtor costs.
When it comes to selling land, most landowners have a tough time figuring out where to start. They often begin by calling a realtor but the problem is that most realtors work on a commission basis and most land is just not "valuable" enough to a real estate agent to sell it. This is a problem for landowners because now they are forced to sell it themselves (which is super tough) or they convince an agent to work with them but have to fork over the commission fees, brokerage fees, etc. Either way, it's a difficult situation for a landowner to sell their land. This is where we come in!
We work directly with owners of vacant land all over the United States. We connect with them via social media, email, direct mail and make cash offers on their property. We close quickly and our (awesome!) team handles every detail of the transaction. You could call us land buying experts.
The only thing we need from the seller is to sign the purchase agreement. From there, we hand everything over to a local title company and handle fees via escrow. It's that simple. From there, we will take pictures, survey the property, do aerial drone video, and much more. We then consider developing the property ourselves or selling the property to a retail buyer or local developer. Over the past few years, we've built great relationships with buyers looking for great land.
We would love the opportunity to work with you. Don't hesitate to reach out with any questions. We're here to help!
Talk soon,
Jon Kattke and Callan Faulkner
Founders of Solterra Property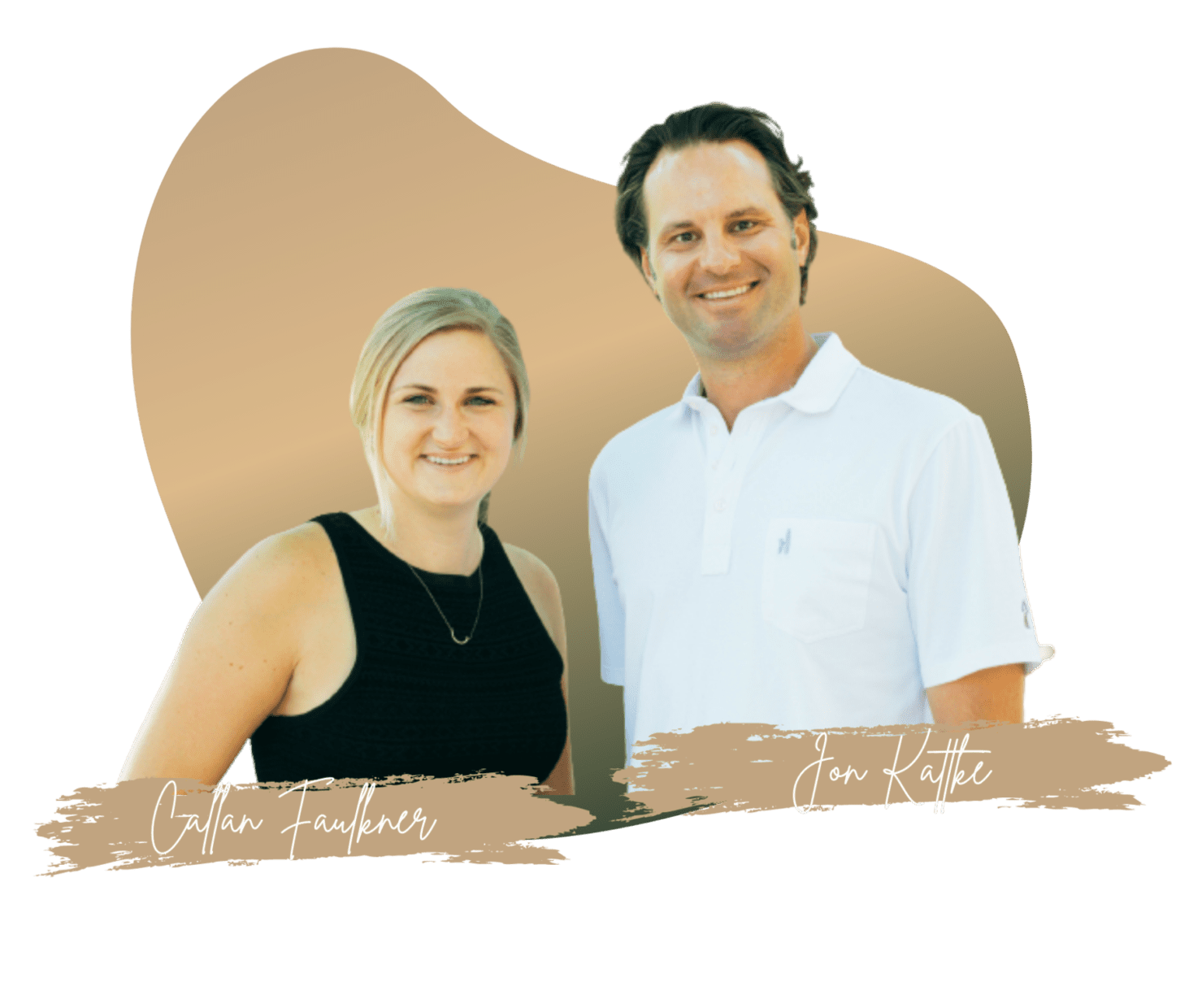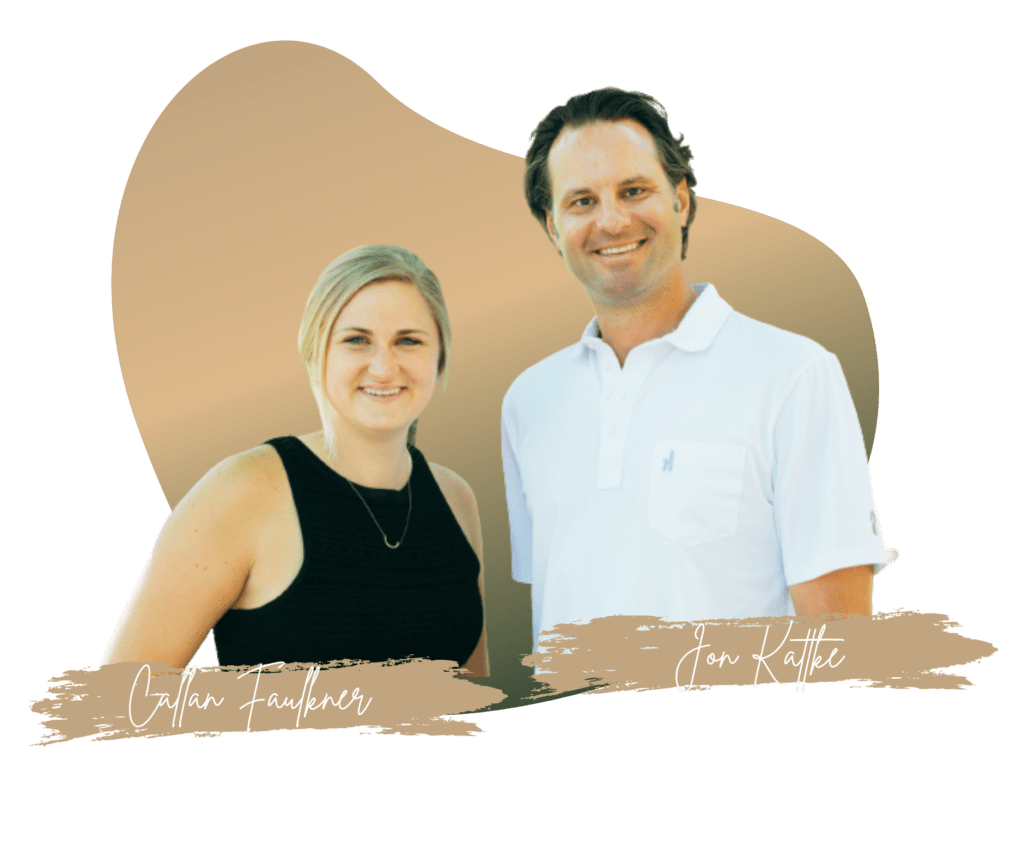 Wondering how much we can pay? Our offers are cash, fast, and no obligation. You pay zero real estate agent commission. Just hit the button below and fill out the form for your offer.
Are you trying to figure out what your property is worth?
Download our e-book to learn exactly what factors we look at to determine a property's value