Take a break and read all about it
Take a break and read all about it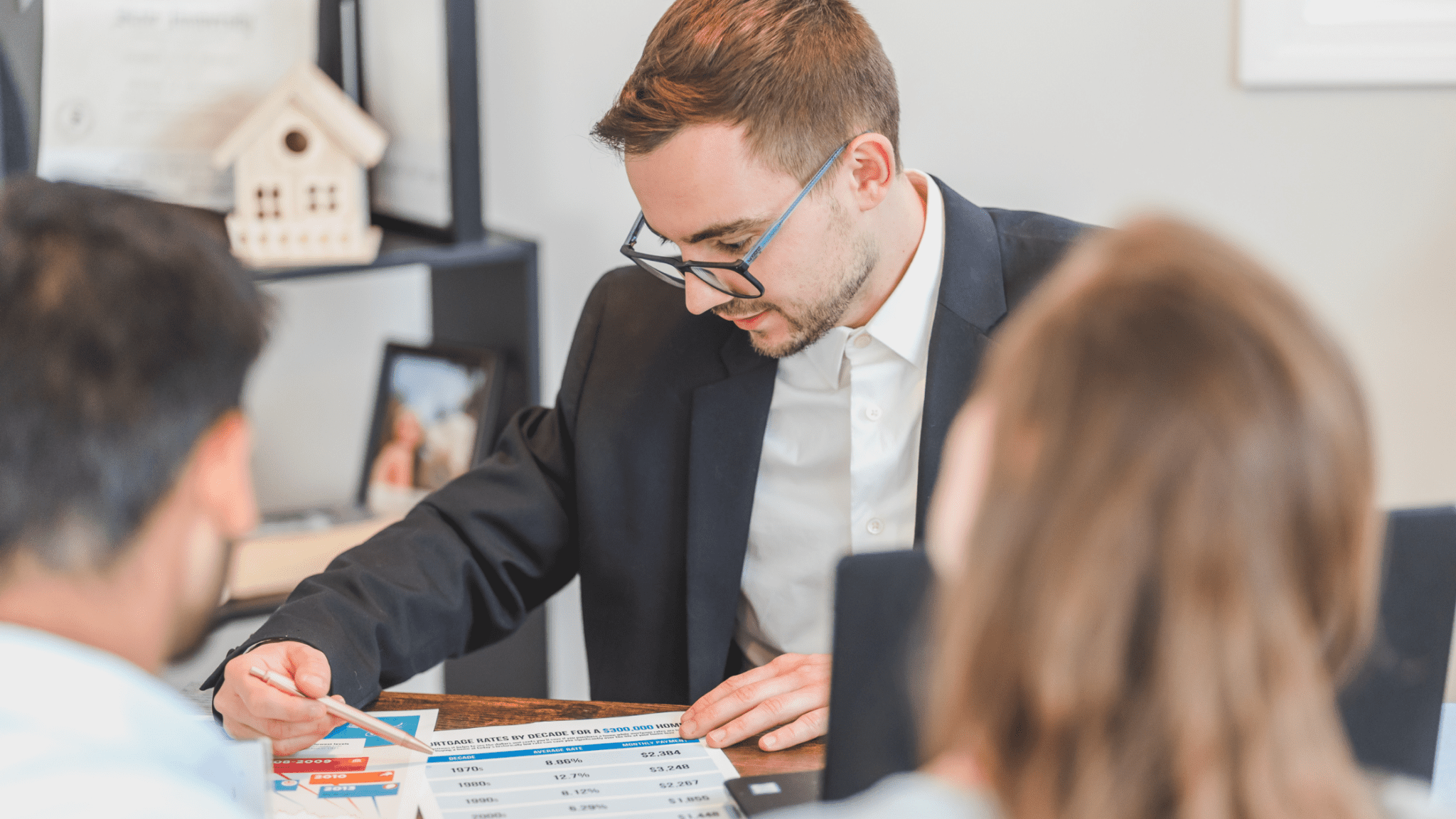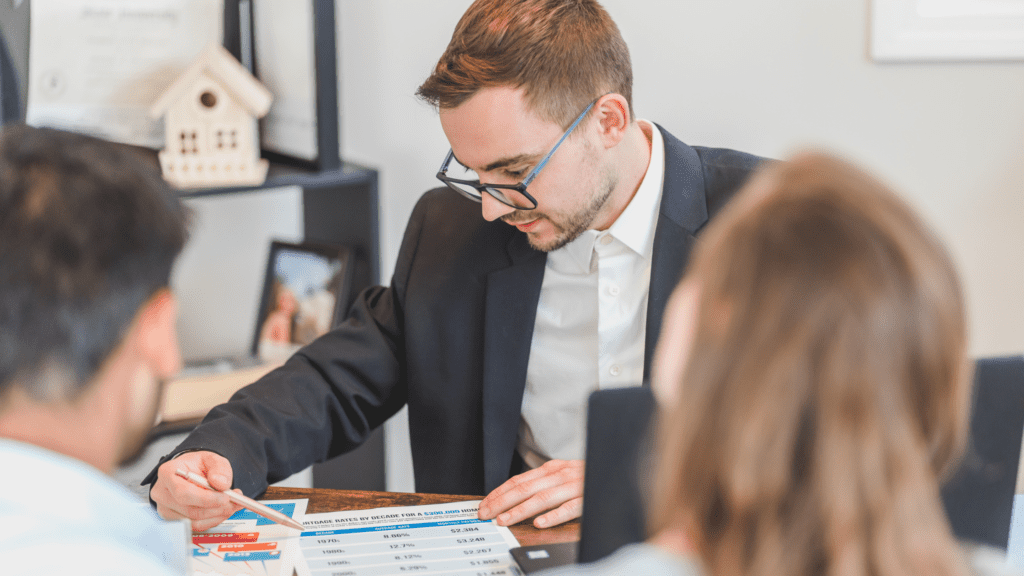 Process of Selling Land
Over time, with lots of experience, Solterra Property has established a best practice process for buying land from sellers. Here are the 10 main steps: 1. Get to Know Sellers and Their Situation The more information Solterra can gather,
Read More »

A Real Estate Investing Company
Solterra Property is the go-to resource for real estate sellers to understand the value of their land, what options they have for selling it and ultimately make the best possible deal.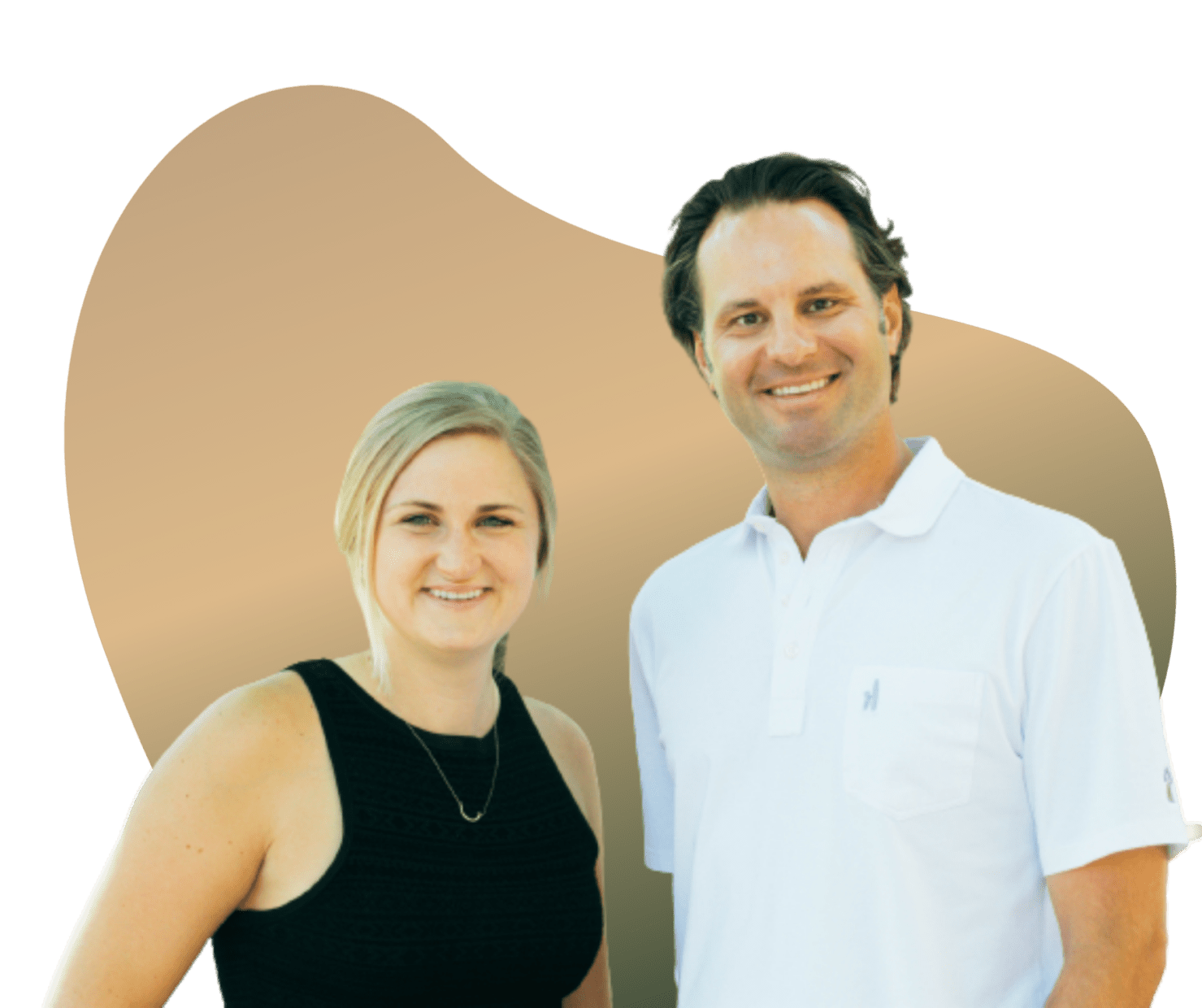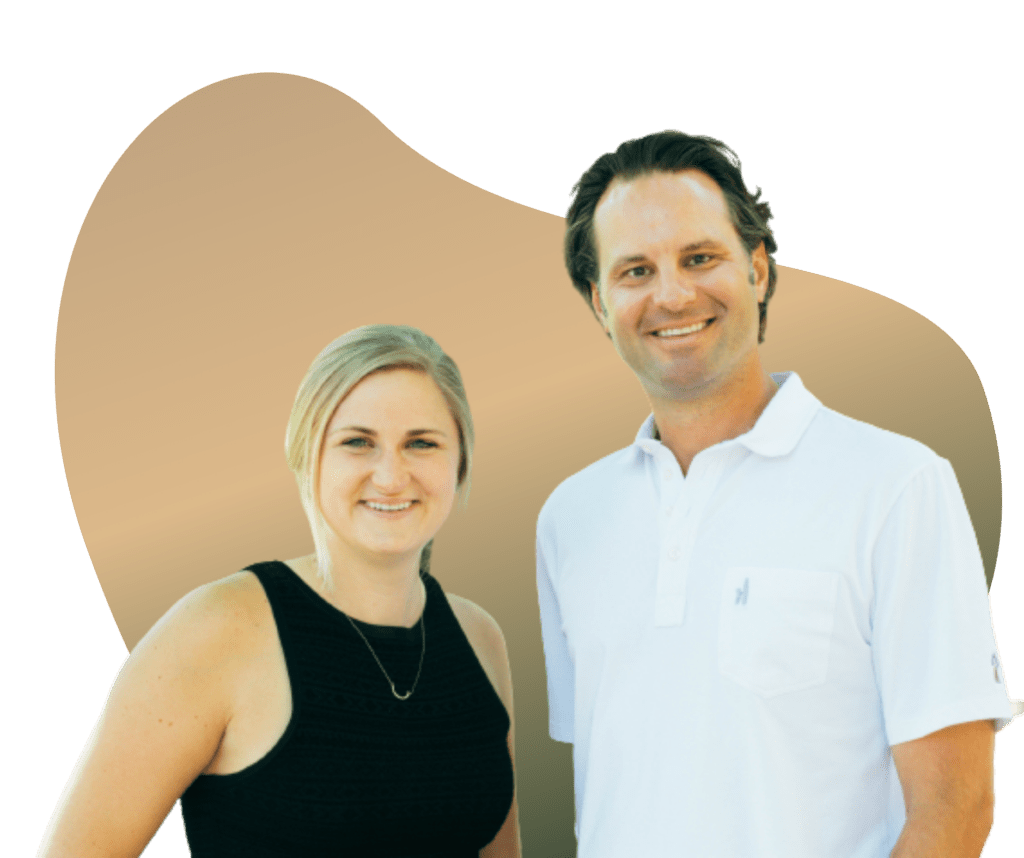 Hey there! We are Callan Faulkner and Jon Kattke, the founders of Solterra Property. Our mission is to help land owners offload their property easily, efficiently and safely. We are experts in buying property and can help make the process seamless.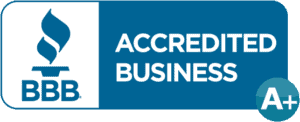 Wondering how much we can pay?
Our offers are cash, fast, and no obligation. You pay zero real estate agent commission. Just hit the button below and fill out the form for your offer.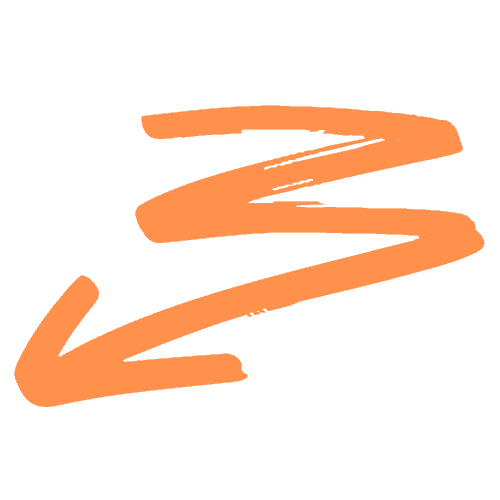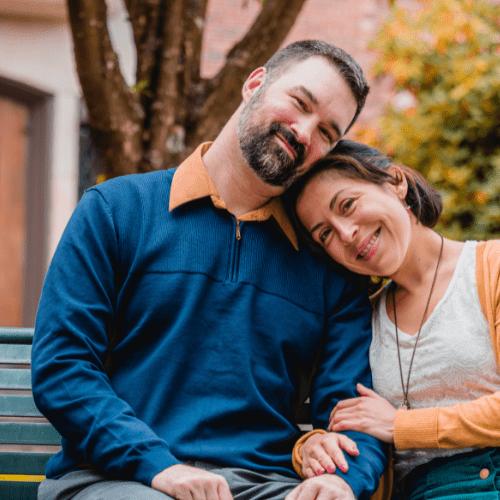 Samuel and Grace Moore
Jon, Callan & the rest of the Solterra Team made our process simple and closed quickly...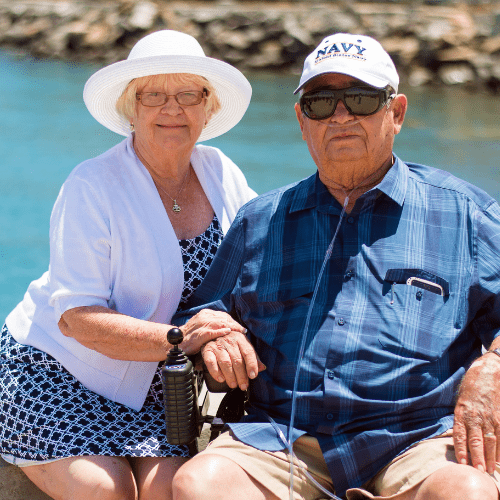 Robert and Ava Miller
I never thought I'd see any money for my property. Thanks goodness we found Solterra.

Chris Johnson
I felt 110% confident by partnering with Solterra. Our experience was great from start to finish!
Are you trying to figure out what your property is worth?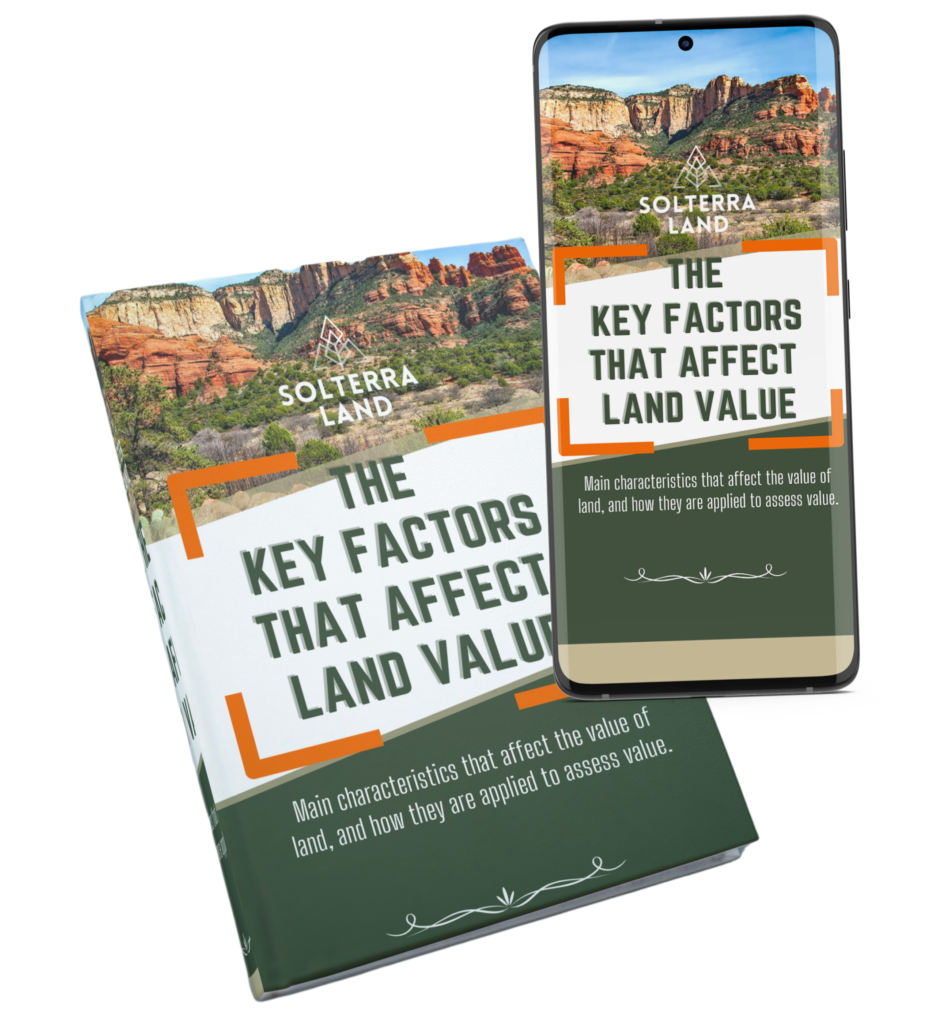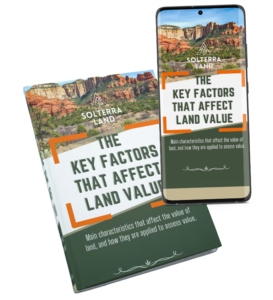 Download Our E-Book To Learn Exactly What Factors We Look At To Determine A Property's Value
Are you trying to figure out what your property is worth?
Download our e-book to learn exactly what factors we look at to determine a property's value