Solterra Property is a real estate investing company acquiring land all over the U.S. Our mission is to help land owners offload their property easily, efficiently and safely. We are experts in buying property and can help make the process seamless. Our goal is help our clients learn more about their property, even if they decide not to work with us.
Founded by two friends, Jon & Callan who met back in 2010. They are fueled by their passion for the outdoors and real estate. 
Solterra Property

(612) 662-4542

[email protected]

2 Carlson Pkwy N Suite 155, Plymouth, MN 55447
"… We value helping others out of a situation they need to get out out of"
Hey there! We are Callan Faulkner and Jon Kattke, the founders of Solterra. We are a firm dedicated to helping land owners sell their land without brokerage fees and realtor costs.
When it comes to selling land, most land owners have a tough time figuring out where to start. They often begin by calling a realtor but the problem is that most realtors work on a commission basis and most land is just not "valuable" enough to a real estate agent to sell it. This is a problem for land owners because now they are forced to sell it themselves (which is super tough) or they convince an agent to work with them but have to fork over the commission fees, brokerage fees, etc. Either way, it's a difficult situation for a land owner to sell their land. This is where we come in!
We work directly with owners of vacant land all over the United States. We connect with them via social media, email, direct mail and make cash offers on their property. We close quickly and our (awesome!) team handles every detail of the transaction. You could call us land buying experts.
The only thing we need from the seller is to sign the purchase agreement. From there, we hand everything over to a local title company and handle fees via escrow. It's that simple. From there, we will take pictures, survey the property, do aerial drone video and much more. We then consider developing the property ourselves or selling the property to a retail buyer or local developer. Over the past few years, we've built great relationships with buyers looking for great land.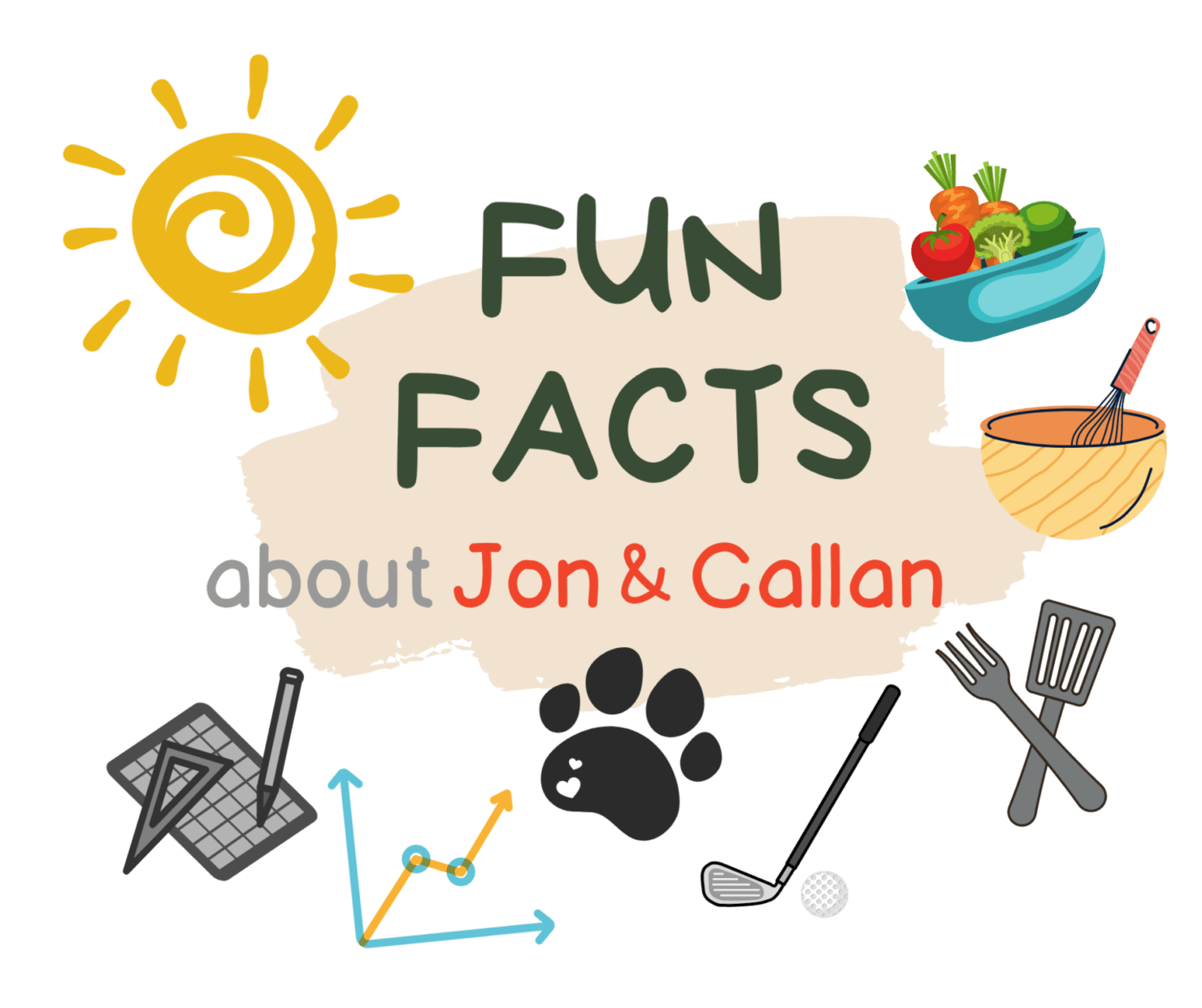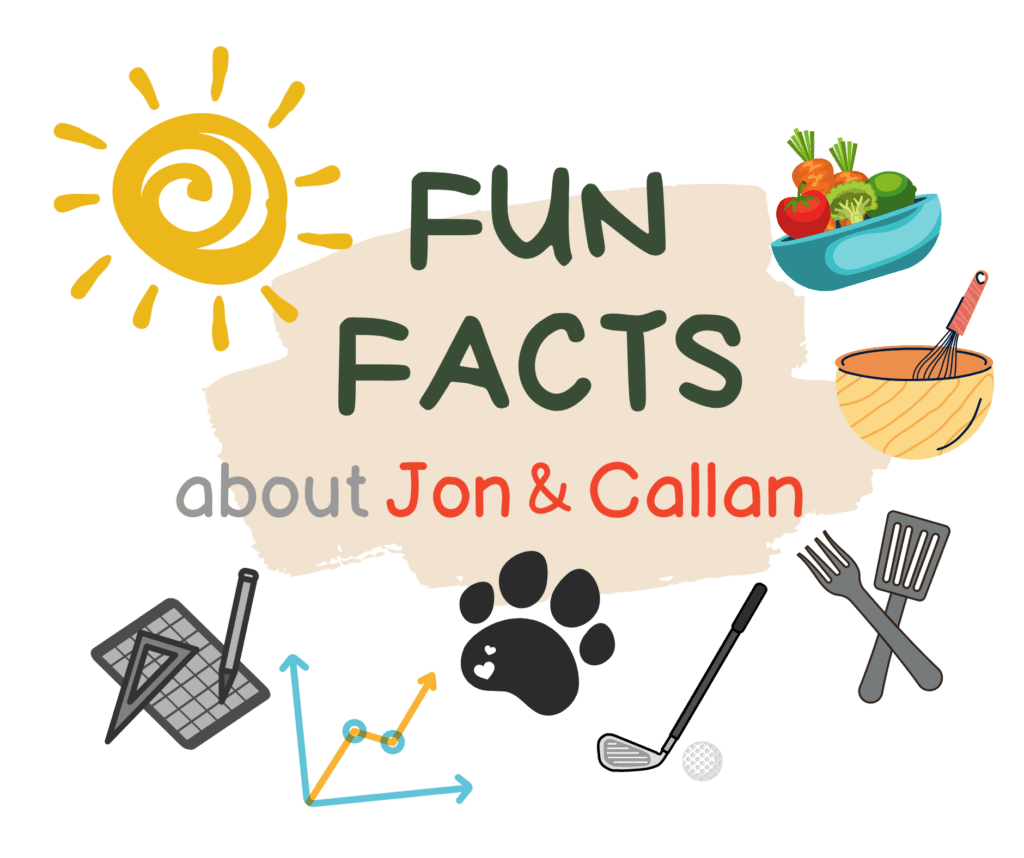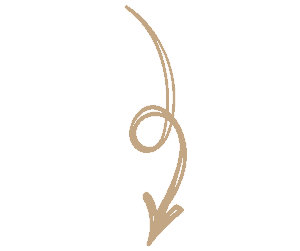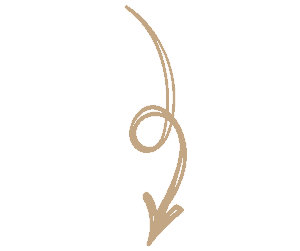 Jon began his career as a mortgage advisor and eventually moved into the role as a financial advisor. He has 2 amazing kids with his wife. He really, really likes golfing and you'll find him on the course pretty much every Friday!
Callan has spent her career in technology and helping businesses thrive. She is passionate about helping women in business, finding amazing real estate & investing. When she's not working, she is cooking something from New York Times Cookbook, traveling or going on a run with her dog Sunny.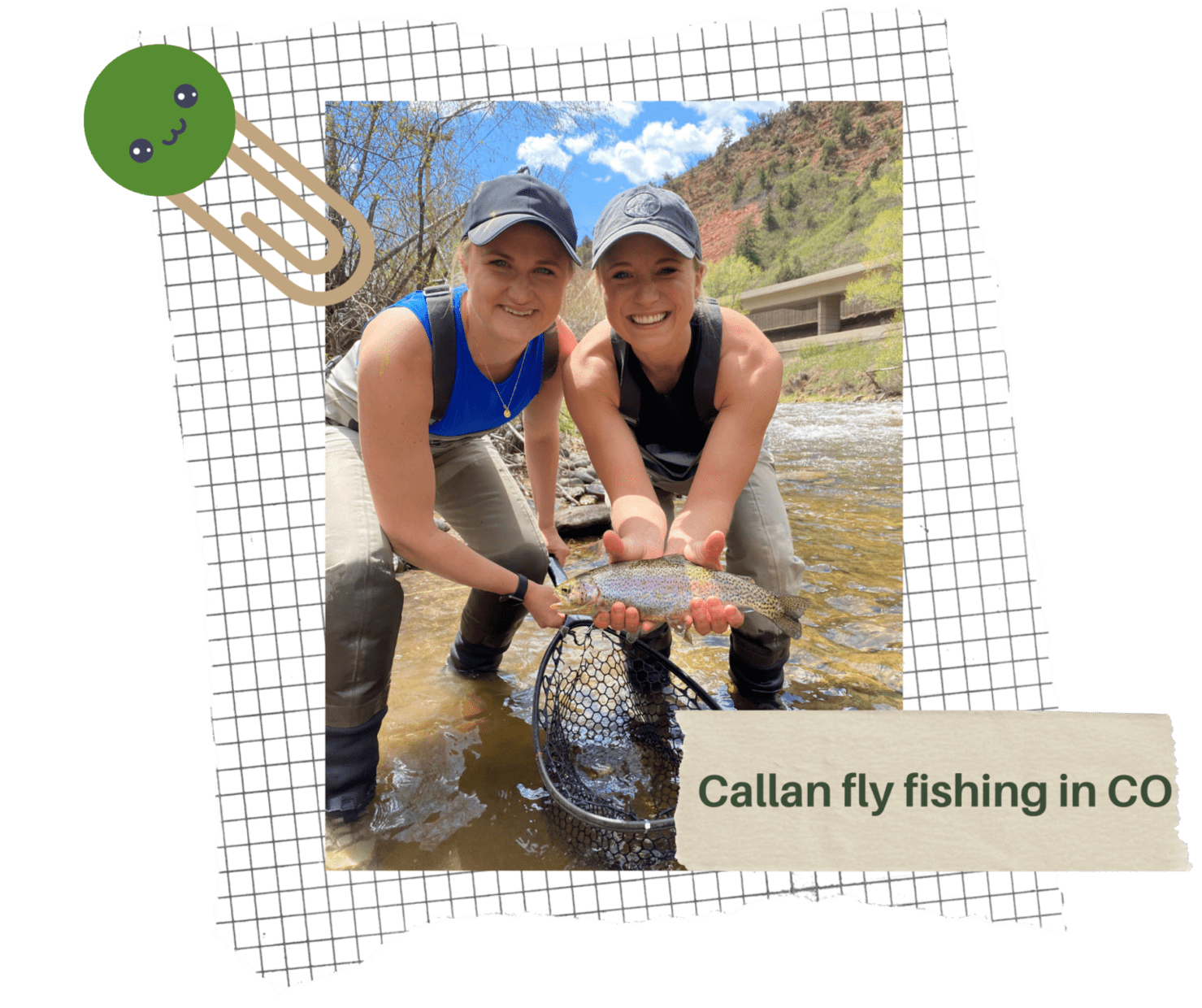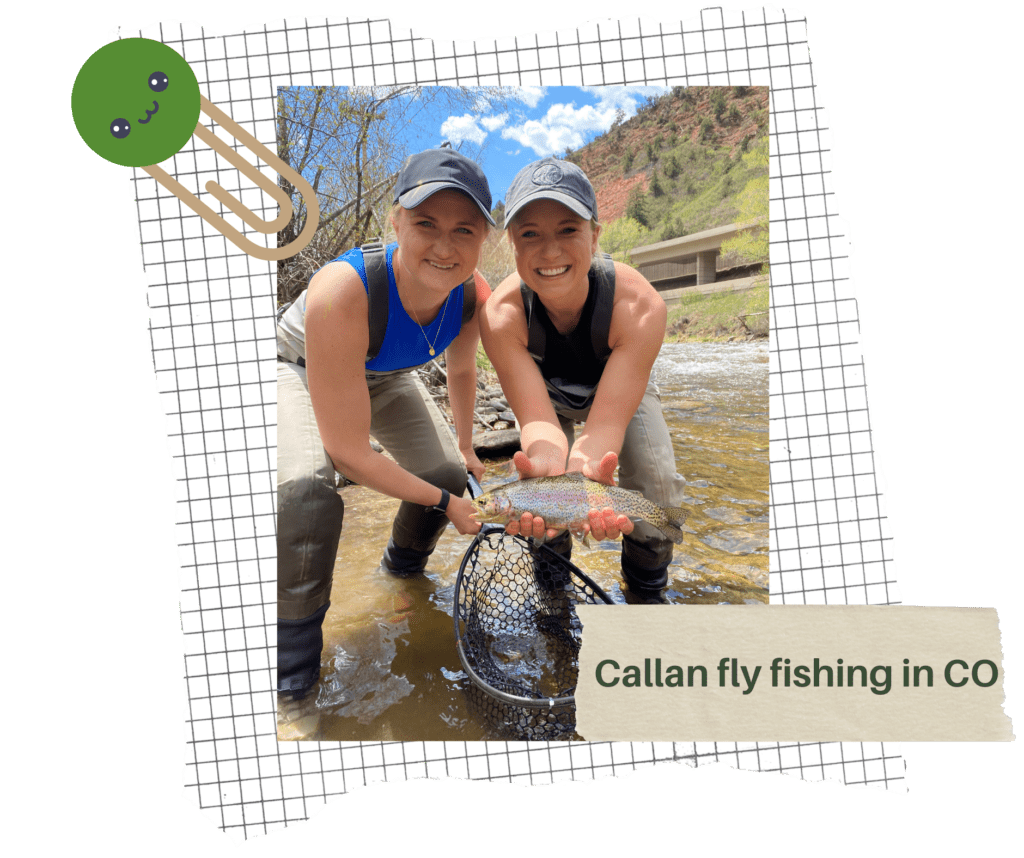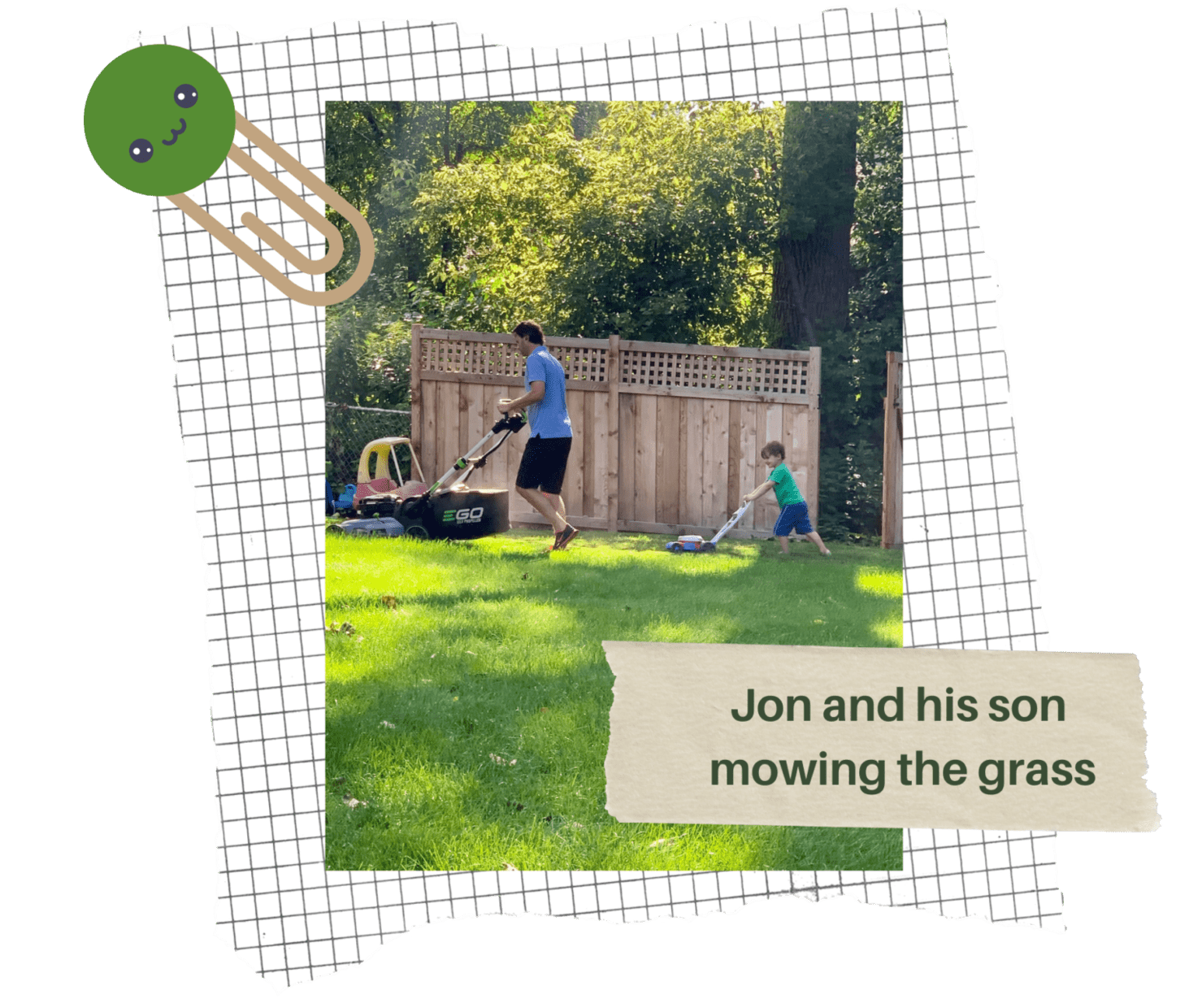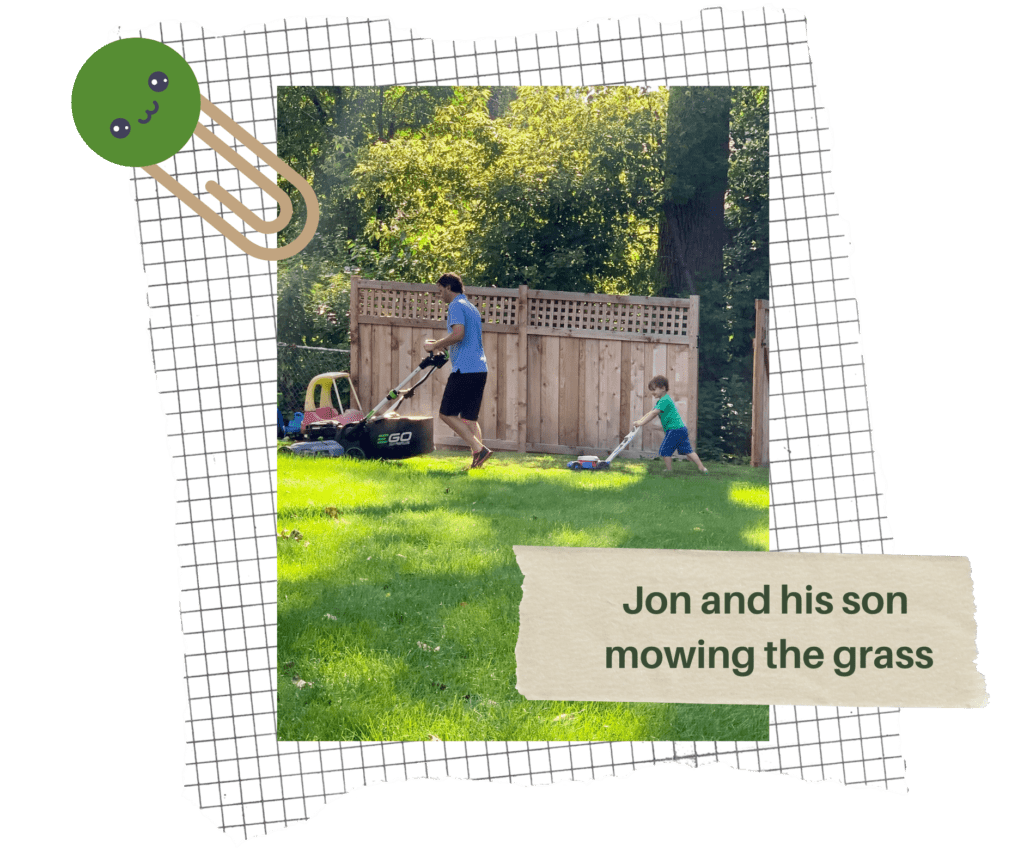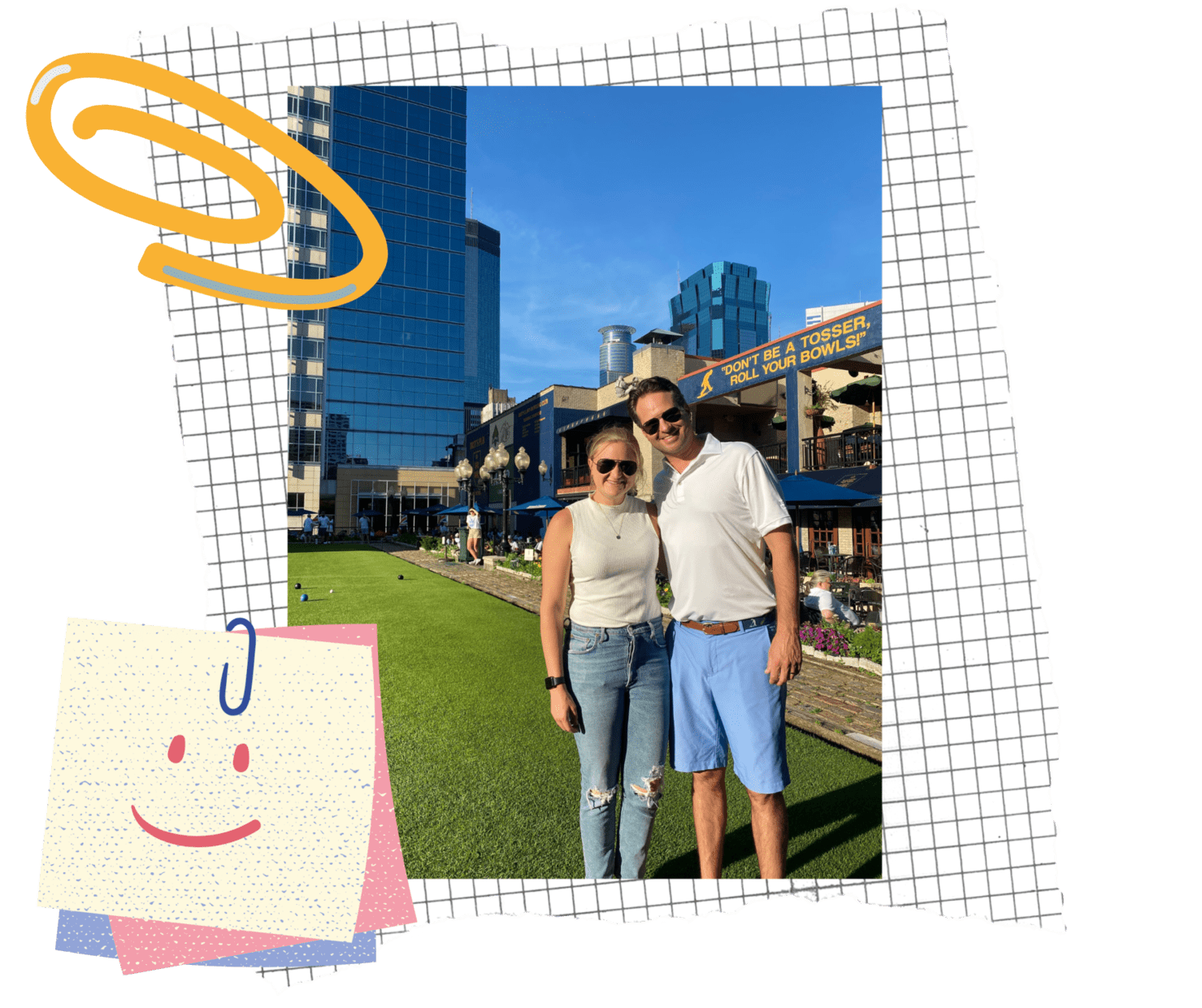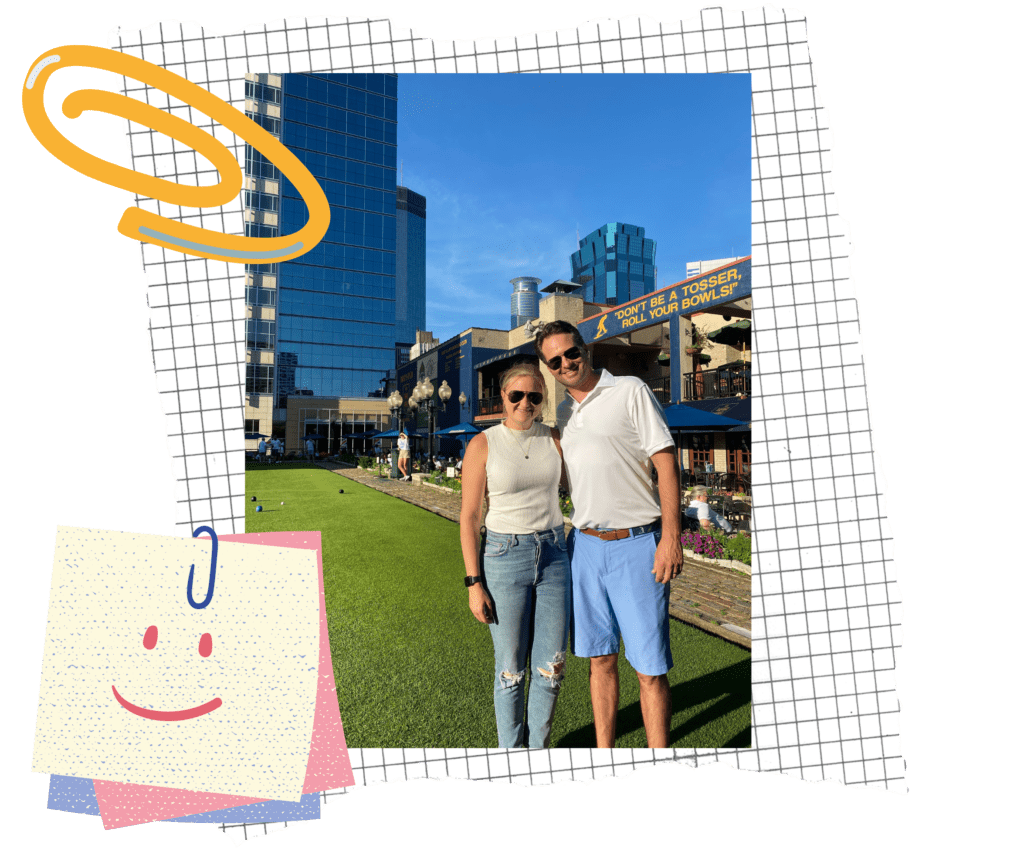 We'd love to make an offer on your Property
Start Here Get Your Free Property Evaluation ​

We're committed, legitimate and direct buyers. There are no fees, no commissions and we pay all the closing costs. You can start filling out the form above by sharing where your property is and where we can send your cash offer.