About ProTitleUSA
ProTitleUSA is the national title search and analysis leader, providing its customers with the highest level of title services in all areas of the real estate market. Its one mission: to provide the best possible service at the lowest possible cost with highest quality. The company is headquartered in Southampton, PA, with several offices around the nation.
It's important to note – ProTitleUSA does not provide title insurance or escrow services. Solterra uses ProTitleUSA to verify owner data and do a brief title search. 
When it comes to closing, Solterra always contracts a local title company to provide full title insurance and provide escrow services for closing documents and funds. 
Why Solterra Property Works With ProTitleUSA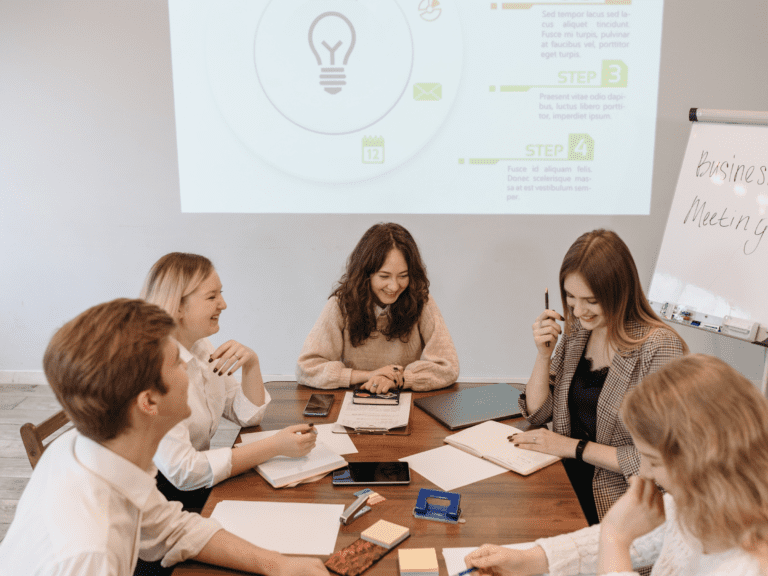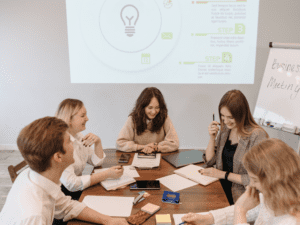 After a careful review of related vendors, Solterra chose ProTitleUSA and works with them regularly for several reasons:
It helps Solterra

quickly

establish ownership of a property and identify clean title. This is done through history checks, lien searches and validations, and more.

It lists relevant publicly recorded property information, such as mortgages, liens, judgments, recorded improvements and more.

It's quick – a complete, thorough title search can be complete within a day or two.

It provides thorough detail on outstanding and yearly tax responsibilities.
With all of this, Solterra can work through a deal process with a seller much more efficiently.
How You Benefit From ProTitleUSA 
Quite simply, it does all the seller's housekeeping related to a property sale so the seller doesn't have to do it him/herself. For example, if a seller cannot locate their original deed, ProTitleUSA can find it within 48 hours! 
By accessing and keeping all relevant information in one place, a seller doesn't have to keep elaborate records. It's the ultimate in convenience and efficiency.
If you want to learn more about ProTitle USA, they have a blog with excellent content and frequent updates. Follow this link to check it out: ProTitle USA Blog
Here is a great article BusinessWire did on ProTitleUSA: ProTitleUSA Acquired Document Preparation and Recording Company to Extend Integrated Search and Doc Prep Products to Capital Markets
Solterra Property helps real estate sellers unload their property easily, efficiently and safely. As part of that, it aims to educate sellers about the process and recommend vendors that offer particular relevance or value. Contact the Solterra Property team with any questions at 612-662-4542 or [email protected].