There's always something happening in the world of real estate that sellers of property should be aware of as they move forward with their deals. From new rules and regulations to trends in certain areas, there can be a lot to keep track of. 
Fortunately, Solterra is here to help! Here are some key pieces we've seen recently:
A whopping 75 percent of the nation's population growth in the 2010s took place in the Sun Belt – the area south of the line extending from California to North Carolina. This boom has fueled investment and development in real estate all across the southern United States, especially in metro areas like Austin, Phoenix and Charlotte. Landowners with property in the Sun Belt may stand to gain from this increased demand.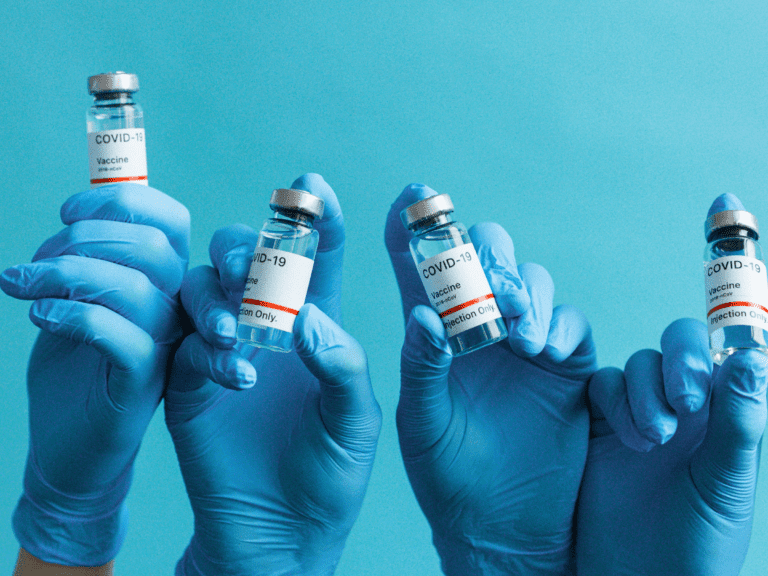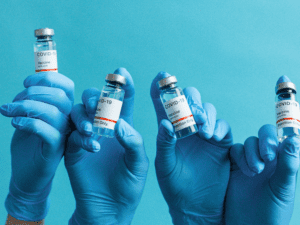 It's been interesting to see that demand for vacant land has dramatically increased since the COVID-19 pandemic began. There are several reasons for this: land value hasn't been nearly as volatile as the stock market and other assets; rural locations have become more attractive as fewer people work in offices; new technologies have enabled people to work from home more than ever; land supply has decreased, and there's only so much left; and more. As a result of this demand, land prices are increasing.
Remarkably, state and federal government entities in some areas of the country – specifically the Northeast and West – are emerging from the pandemic with a slew of new regulations stipulating how land may be developed. This can have an effect on land value, if people are less eager to develop land based on more rules and higher costs.
At Solterra Property, we'll always help you stay abreast of the latest news and trends that affect your land. We want to be your partner in managing your land. Please call us anytime for our thoughts and counsel. 
Check out Compass Land USA's blog for some more great posts on relevant real estate topics. Like this one outlining 44 Unique and Creative Ways You Can Use Land
Solterra Property helps real estate sellers unload their property easily, efficiently and safely. Contact the Solterra Property team at 612-662-4542 or [email protected].